Under the terms of this contract, Voyager will provide advanced wireless applications. Further details cannot be disclosed at this time due to security provisions that are part of this contract.
"We are excited to extend our technology to the transportation sector," said Chris Maloney, CEO of Voyager Systems. "The selection of our company for this project represents our successful track record in supporting government agencies in protecting public safety and fulfilling the increasing demands of Homeland Security."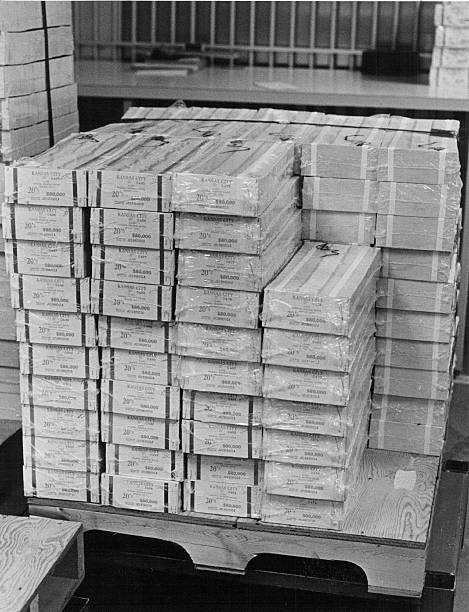 The company's solutions were recently used by government agencies involved in the Washington, D.C. area sniper investigation and also were deployed at the Superbowl and the 2002 Winter Olympics in Salt Lake City.
About Voyager Systems, Inc.
Privately-held Voyager Systems, Inc. is an enterprise applications software provider specializing in secure data transmission services and wireless applications development. Its customers include Federal, state and local law enforcement agencies. Voyager's flagship product, Voyager Query™, provides law enforcement personnel access to information in the course of field operations, quickly and securely, via a high-speed handheld device communicating over any wireless network. Voyager's suite of products facilitates information access and enhances officer safety through its cost-effective, breakthrough technology. Founded in 2001, the company is headquartered in San Diego, California. For more information about Voyager Systems, visit the company's website at www.voyagersystemsinc.com