How much hosting traffic is coming to your website? Today, the hosting market has a large number of companies offering their customers different rates and functionality. Almost all hosting providers provide support for PHP, MySQL, Perl and other services necessary for the operation of modern sites and web applications. When choosing a tariff, users primarily look at the amount of disk space provided, but the most valuable resources are hosting traffic and processor time (CPU). It is them that must be taken into account in the first place.

You can find great hosting options at https://justvps.com/. There is a wide range of services, so that every entrepreneur has the opportunity to choose the hosting that will be ideal for his business model. It is important to understand that the project performance will depend on the choice of hosting. If you make a mistake, then you may encounter errors that will constantly occur on your website, so it is definitely worth initially finding the most optimal hosting option. This will help to gradually develop your project and provide high uptime. In the development process, do not forget about the need to regularly change the hosting to a more powerful one in order to ensure stable operation of your resource. This way you will always be sure that your visitors have constant and stable access to your website.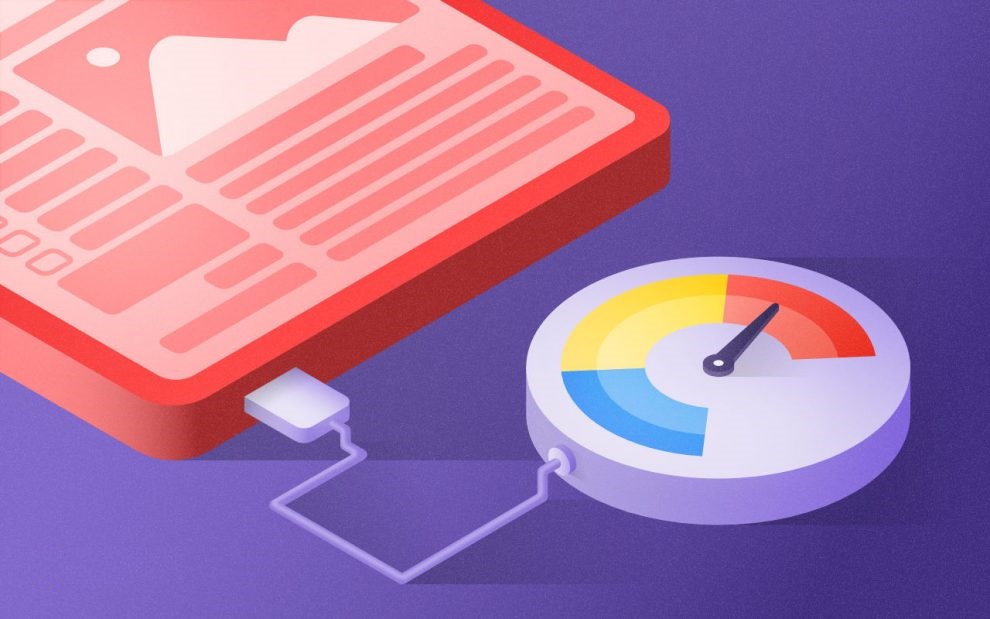 Traffic
The load on the Internet channel depends on the amount of information transferred between visitors to your website and the server. The ratio of incoming and outgoing hosting traffic is approximately 1 to 5. In this case, the provider can take into account both both components and only one of them – it depends on the chosen tariff and the nature of the server load. Calculating how much hosting traffic your site uses is quite simple. You need to find out the size of one page (along with images and other additional files) and multiply it by the monthly number of views. You can additionally consider caching and data compression, but it is recommended to calculate hosting traffic with a margin (excluding optimizations).

Calculation example: If a page with all the pictures, scripts and style sheets "weighs" 300 KB, and the number of views is about 100 per day, then the total hosting traffic for the month will be 900 MB (0.9 GB). To find out how much one page of the site "weighs" is very simple – just save it to disk and see the total file size.

Server Computing Resources
Each time you query the database or execute a PHP script, a certain CPU load is created (using the processing power of the processor). Some plugins can do a lot of computation, which makes the load disproportionately high, even with moderate hosting traffic. In order for the site to work quickly and without failures, it is recommended to choose the optimal tariff in advance, and also remember to optimize the software part of your CMS. Competent optimization will significantly reduce the CPU load, even with increased site traffic.


Conclusion
It is not so important how much your site takes up disk space and in the database. The main thing is how it spends hosting traffic and how much it loads the processor. Therefore, if you want the website to always work quickly and reliably, choose the right tariff in advance and do not forget about optimization. A well-optimized site, even with thousands of visitors per day, can simply "fly" while being on an inexpensive hosting. A simple business card site with large unoptimized photos and heavy plugins can use too much hosting traffic and create a significant load on the CPU even with several dozen visitors a day.