During the past year we have successfully deployed our Voyager mobile products into many facets of the law enforcement community. Today, more than 1,000 officers use Voyager as an integrated part of their daily routine.
In response to growing demand for our products and to create a more separate identity from our affiliated company, TriTech Software Systems, we have changed our name to Voyager Systems. The new name more clearly differentiates our company and adds focus to our brand name. The Voyager brand has become synonymous with fast, wireless data delivery, and we feel the new name more accurately portrays this image.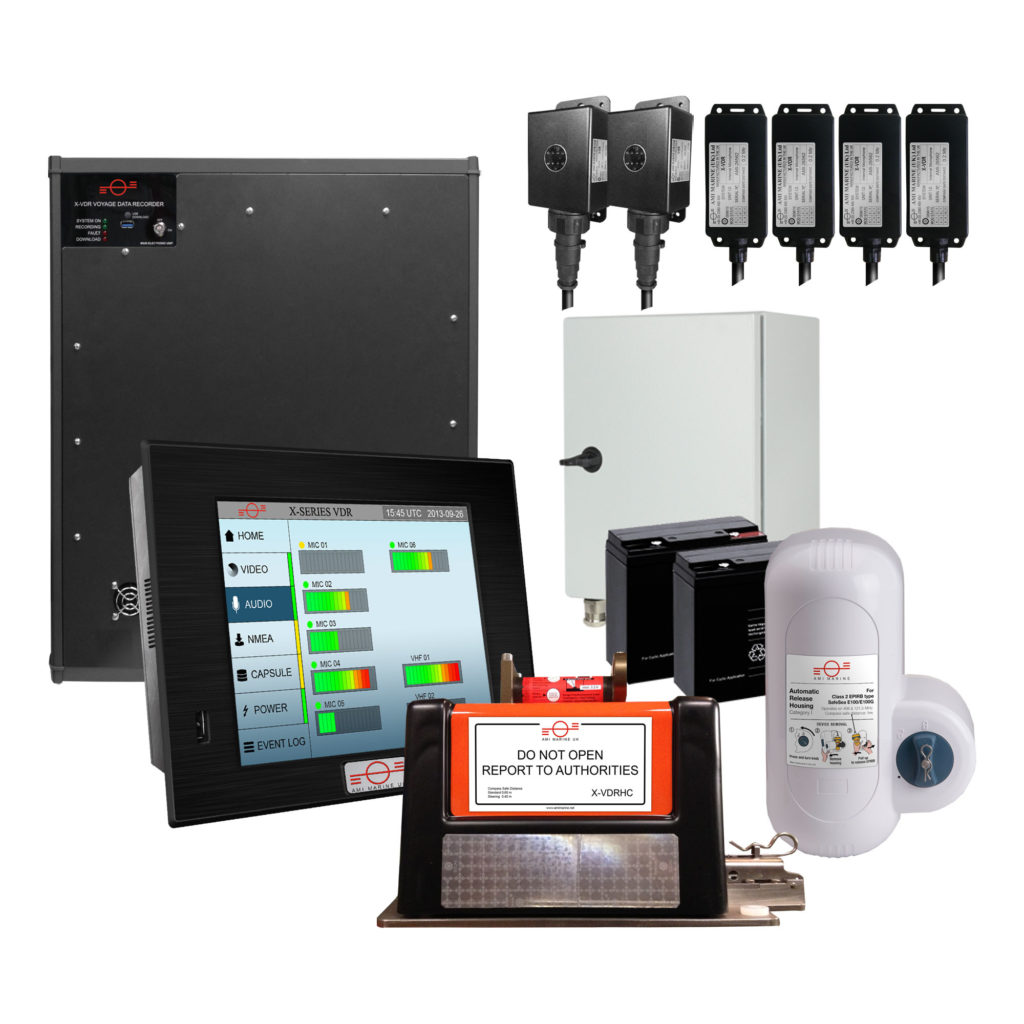 Although our name has changed, the existing staff will continue to deliver the high quality of service you have come to expect through our nationwide, hosted network. Likewise, the Voyager product line will continue to grow as our top-notch technical team develops expanded products based upon our core technology.
We have also added a new web site dedicated to Voyager. Go to www.voyagersystemsinc.com for up to date information about Voyager products, news, and tips. The new site also allows registered users to administer some features of their Voyager system such as passwords, software upgrades, and usage reports.
Thank you for the opportunity to serve you and your staff. Thanks to the support of our clients we have been able to gain significant momentum in the market. We look forward to working with you in the future under our new name – Voyager Systems.
Very sincerely yours,
Christopher D. Maloney
CEO, Voyager Systems, Inc.