The word "digital" came up more often than "coffee" did on the Starbucks (SBUX) earnings call on Thursday.
After the company posted better than expected quarterly earnings — which sent the stock racing to a new all-time high at the opening bell on Friday — the coffee giant's executive team dropped some fairly big hints about its future.
As Starbucks broke down its fiscal third-quarter results with Wall Street's analyst community, references to technology received a surprising 42 mentions, while "coffee" garnered only 31. Meanwhile, "beverage" came up 36 times.
What the call made clear is that digital innovations continue to play a critical role for Starbucks, as technology shifts consumer habits and preferences. The company has reaped big dividends from its loyalty program, which encourages customers to use the Starbucks app and rack up points in the process.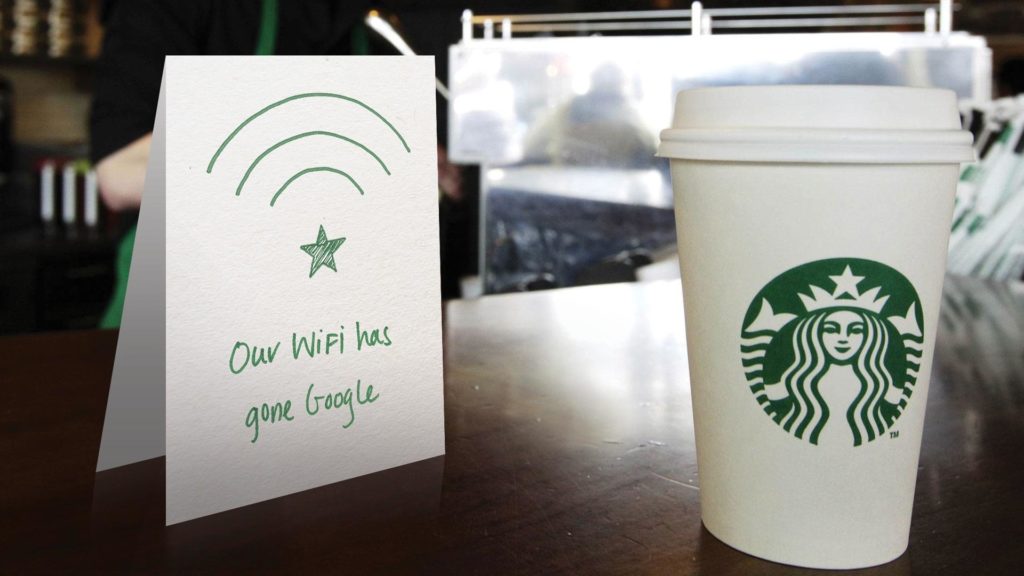 During the call, Starbucks CEO Kevin Johnson, a former technology executive, emphasized the long-term strategic importance of digital to the company's "Growth At Scale Agenda."
Johnson said on Thursday that "two years ago, I shared my view that the two transformative elements of modern-day retail are experiential retail and its extension to digital customer relationships."
He added: "Modern-day retailers must create a unique and meaningful customer experience that ultimately becomes a destination that customers seek out. In addition, extending that in-store customer experience to a digital mobile customer relationship is critical."
Finally, "…that relationship is personalized and enhances the customer experience," the CEO stated.
Starbucks operates more than 30,000 stores across 80 markets around the world, with 100 million unique customer visits each week. In the last five years, the company invested in building out its so-called "Digital Flywheel," anchored by its popular Starbucks Rewards app.
The rewards app allows customers to order on the way, pay on their smartphone, earn rewards, and receive personalized offers. During the quarter, Starbucks made a significant change to its loyalty program by allowing members to accumulate and use their "stars" sooner.
"These changes have been very well received by customers," Johnson said.
The Starbucks Rewards daily active members reached 17.2 million in the U.S., a 14% jump from a year ago. The program has been a critical driver for the coffee company's closely-watched comparable store sales growth, accounting for 42% of tender in U.S. stores.
In fact, the company's digitally savvy customers visit the stores more often and spend more. There are over 1 billion digital customer occasions per year, according to Johnson.
Starbucks is "seeing evidence of improved engagement across our Starbucks Rewards member base," Johnson said.
"More specifically, the growth of active rewards members, the enhancements to the Starbucks Rewards program, adoption of Mobile Order and Pay, and the personalized marketing efforts contributed nearly 2% of comp sales growth in the U.S. for the quarter, an improvement from recent quarters," he added.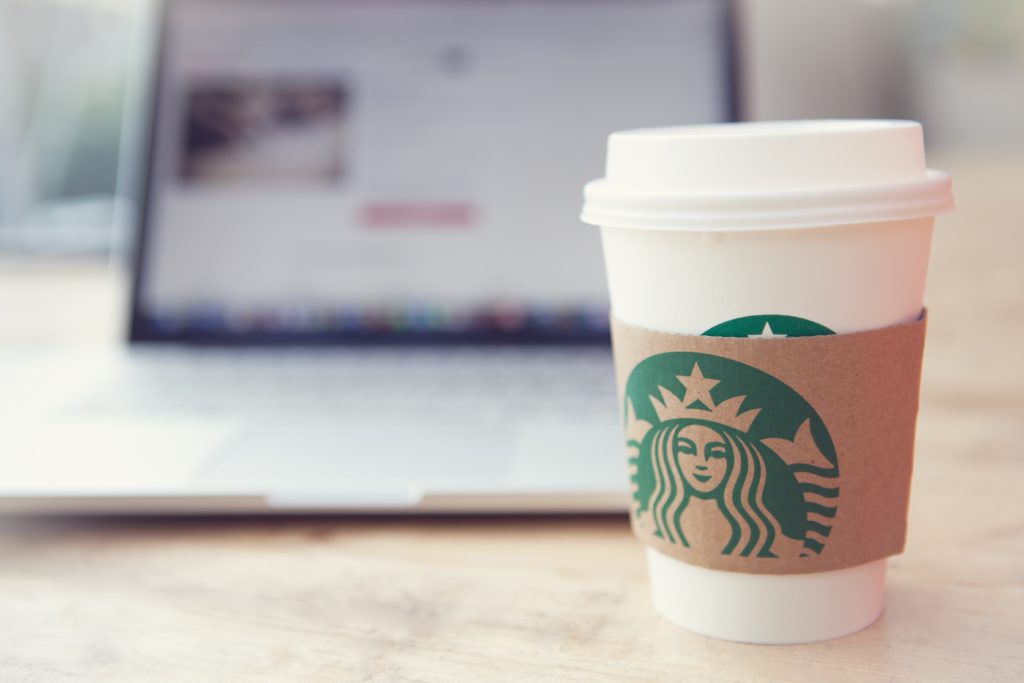 This week, Starbucks revealed news relating to its digital initiatives. The company plans to license parts of its mobile app's software intellectual property, in the process building a new cloud software as a service platform for the broader restaurant industry. The early-stage customers for the new platform will be Starbucks' global licensee partners.
"So we think of this as really a strategic move to get a front row seat on next-generation innovation…and to have a solution that services our international licensed partners," Johnson said on the call.
Elsewhere, Starbucks said it's expanding its delivery partnership with UberEats (UBER) to be available across the U.S. by 2020. The offering is presently in only 11 cities across 2,700 stores.
According to Johnson, the delivery channel is resulting in larger tickets than in-store.
"It is still early days for food and beverage delivery in the U.S., and while we are not yet seeing Starbucks Delivers meaningfully contribute to our U.S. business results, we believe that delivery is an recent important long-term growth opportunity given customers increasing demand for convenience," he said.