The recipe for success was pretty simple for Starbucks (SBUX) in the most recent quarter — tweak its popular digital app, free-up employees so they can address customer needs and serve up pricey nitro cold brews for thirsty people in the afternoon.
Starbucks CEO Kevin Johnson said on Yahoo Finance's The First Trade all three of those elements were instrumental in Starbucks blowing away Wall Street estimates in almost all parts of its business in the third fiscal quarter. The coffee giant reported adjusted earnings of 78 cents a share on Thursday evening, beating Wall Street analyst projections for 72 cents a share. Total sales clocked in at $6.82 billion versus forecasts for $6.67 billion.
The company hiked its full-year earnings guidance to $2.80 to $2.82 a share from $2.75 a share to $2.79 a share previously.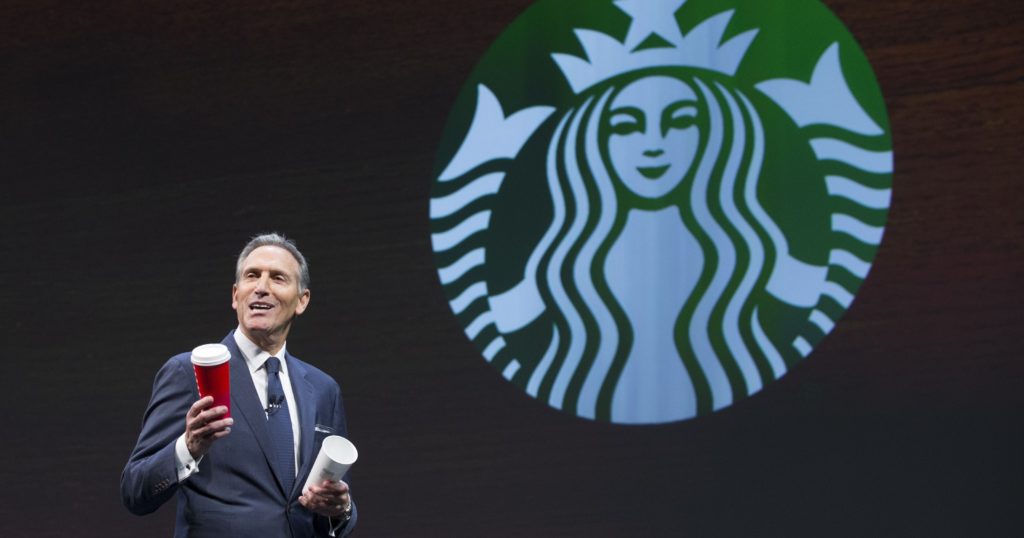 Starbucks shares surged 9.7% in early trading on Friday.
To be sure, Starbucks' quarter checked all the boxes for those bulls that have ridden the stock to an unworldly 52% gain this year. Some analytical highlights include:
Global same-store sales rose 6%, faster than the second fiscal quarter growth rate of 3%.
U.S. same-store sales spiked 7% as Starbucks benefited from an uptick in afternoon sales of cold beverages. Importantly, traffic to Starbucks U.S. stores — which has been under pressure — rose 3% in the quarter.
Operating profit margins in the Americas business gained 120 basis points year-over-year.
U.S. rewards members rose 14% to 17.2 million following Starbucks' app changes to allow for quicker redemption of points.
China same-store sales gained 6%, quicker than the 3% pace seen in the second quarter — despite a noticeable slowdown in the broader Chinese economy.
Most on Wall Street have stayed positive on Starbucks stock after the quarter, ignoring for now an even pricier valuation level.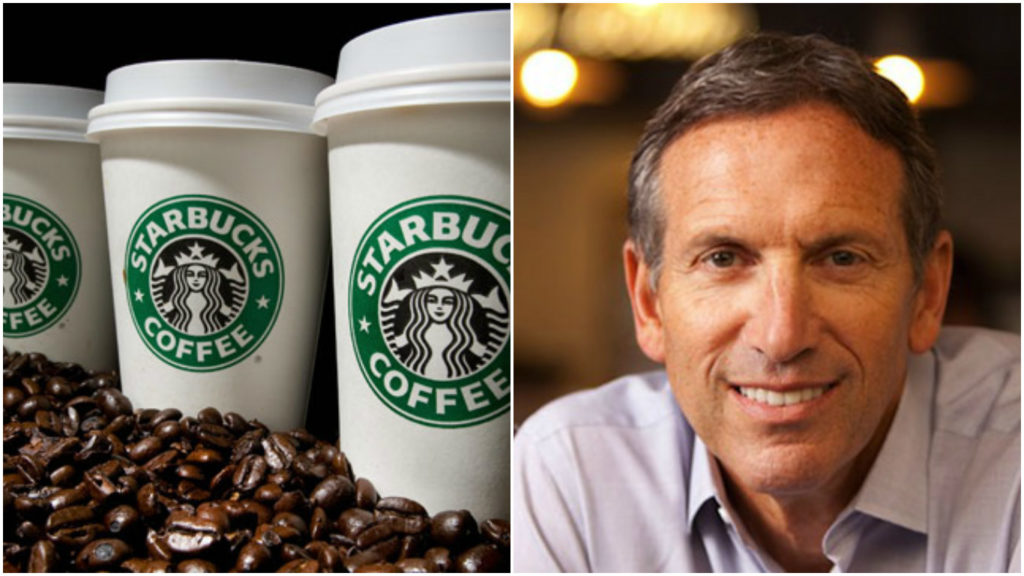 Wells Fargo beverage analyst Bonnie Herzog, for instance, says the quarter demonstrates Starbucks' 'star power.' Herzog expects investors to continue to chase stocks such as Starbucks — or those companies with clear business momentum and household brand names.