For quite a long time Spain has been considered one of the most popular destinations for investors who prefer to invest in real estate abroad. Demand from investors investing in Spanish housing, enjoy both small apartments in resort areas and towns, and private homes in villages and suburbs of megacities, as well as luxury apartments and penthouses in different locations. The topic of buying houses and apartments is widely covered, but the situation with Spanish land is somewhat different. Is it possible to buy land in Spain without being a resident of this country, and what are the restrictions? These and other questions about buying land in Spain will be answered in this article. If you want to buy not only land but also real estate in Spain, you can visit this website https://yes-mallorca-property.com/.
Land in Spain is possible for everyone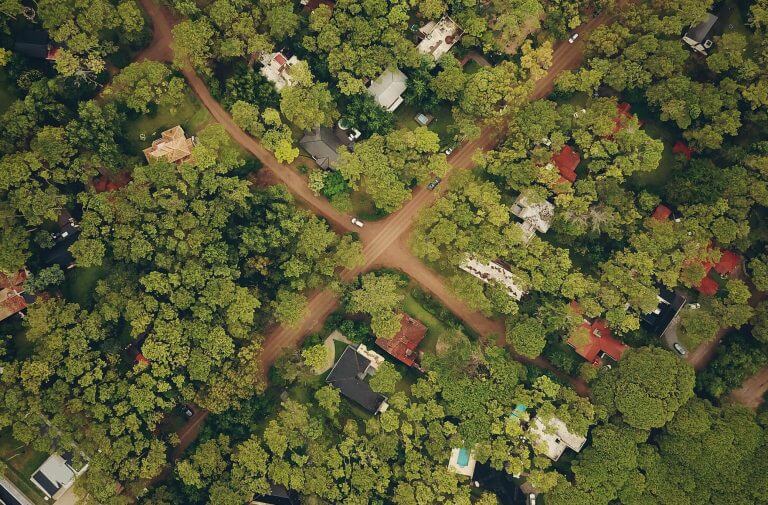 We are in a hurry to answer the main question immediately. Anyone can buy land in Spain. There is no need to be a resident for this. Moreover, the conditions for Spaniards and investors from other countries in the world are quite the same. In times of crisis, now completed, but quite long and brought the economy serious losses, the decision to simplify the procedure for foreigners to buy any real estate, including land, was one of the successful measures to support the economy. And now for those who want to invest in Spanish housing or land – the most democratic conditions in Europe.
Land in Spain – why?
Why buy a plot of land, which is often nothing more than just a piece of natural landscape, when you can buy an already finished house or villa? It has the same rules as any other place in the world: you can do with it as you please. You can build a house on your own drawings, implement any non-standard project that will cost many times cheaper than redevelopment of an already finished house. But all this within the limits of the law, of course.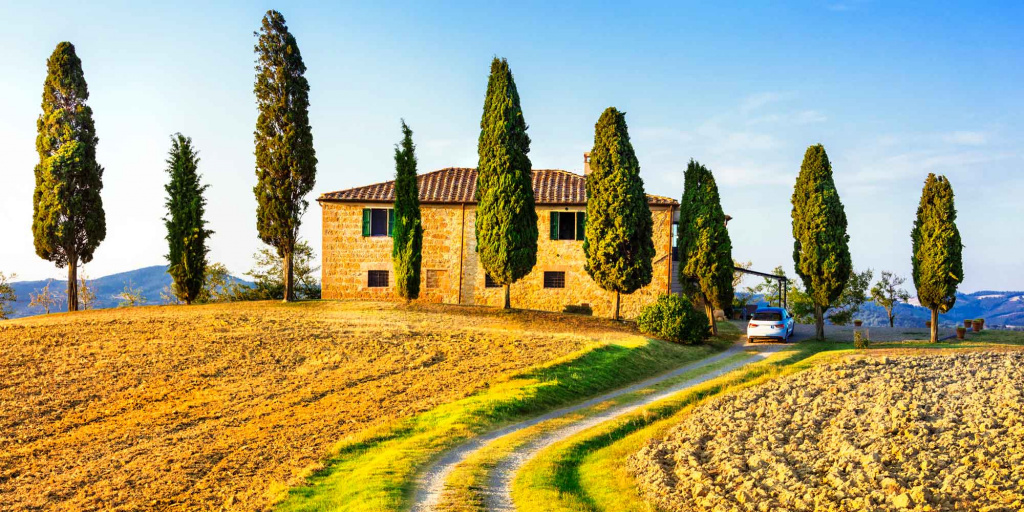 Land in Spain is divided into 3 types:
Urban (Suelo Urbano) – all communications (electricity, water, sewage, etc.) have already been summed up. It can be land not only in the city limits, but also in villages and towns. You can and should build a house here.
Urbanized (Suelo Urbanizable) – usually intended for capital construction, light and water may not be supplied, but after receiving all permits for communication can be made and transfer land to the status of urban.
Agricultural (Suelo Rustico) – intended for growing crops, capital construction is possible but not the intended purpose. Such land is used for the construction of houses called "finca", usually not exceeding 100 square meters, but there are exceptions. In any case, a house is more of a supplement than the main object, which is cultivated land. Cultivation is an obligation for the owner who has bought such land. Cultivation is a must. To transfer such land to the status of an urban is almost impossible.
By the way, if you want to buy land for the construction of a cafe or hotel, you must specify in advance whether there is such a possibility for the selected site. In the municipal authorities have plans for territory with zones suitable for the conduct of a particular activity. In one place may be allowed to organize business and you can open your own hotel, restaurant or cafe, and a hundred meters from this site – is already prohibited. Everything depends on the functional area in which the land is located. This must be clarified in order not to get into trouble. If you want to buy land or property in Spain, it will be very easy to do. You just need to use the services of professional companies.