Coffee of any kind may not be the perfect food item to be delivered, but Starbucks (SBUX) is probably showing just enough early promise on U.S. delivery to get investors pumped up about this previously untapped sales avenue.
Starbucks had about 2,700 U.S. stores spanning 11 markets offering delivery in the third fiscal quarter, powered by a deal with Uber Eats. Just this week, Starbucks said it will begin rolling out delivery nationwide with Uber Eats. The goal is to have delivery available at more than 14,000 Starbucks U.S. store by early 2020.
"It is still early days for food and beverage delivery in the U.S. and why we are not yet seeing Starbucks deliveries meaningfully contribute to our U.S. business results. We believe that delivery is an important long term growth opportunity given customers increasing demand for convenience," Starbucks CEO Kevin Johnson told analysts on the call — downplaying the potential a bit to a crowd likely ready to mark up their U.S. same-store sales estimates.
During the company's third fiscal quarter earnings call Thursday evening, Starbucks Chief Operating Officer Rosalind Brewer told analysts: "We're encouraged by the incrementality that we're seeing. We are seeing expanded ticket. We're seeing food attach at a significant level per ticket. We're seeing quality of the beverage upon delivery. We've made some advancements in our packaging which has helped us tremendously."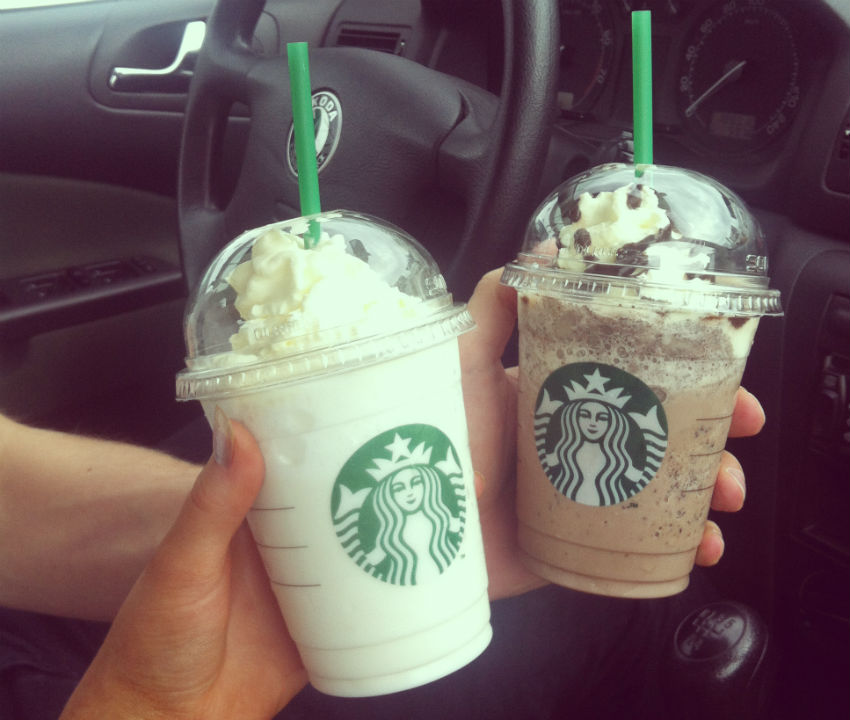 Brewer added, "So, we're encouraged on what we've seen so far as we expand and get marketing dollars behind it. We're encouraged by what we think this could do for us in the long run."
Meanwhile, the country's two biggest coffee chains are now in an arms race to get you coffee on the go.
Dunkin' Brands (DNKN) tapped food delivery service Grubhub in June to start the rollout of a nationwide delivery program. More than 400 Dunkin' restaurants in New York City's five boroughs began offering delivery through Grubhub's Seamless brand in June. The service will quickly scale up to markets in Boston, Chicago and Philadelphia in coming months, Dunkin executives told Yahoo Finance.
Stephanie Meltzer-Paul, Dunkin' U.S. vice president of digital and loyalty marketing, told Yahoo Finance the goal is to have delivery available in one-third — or more than 3,000 — locations by year end. Meltzer-Paul said the company plans to have delivery available in about 70% of Dunkin's 9,400-plus U.S. stores next year.
"We want to make a serious push with delivery," Meltzer-Paul said.